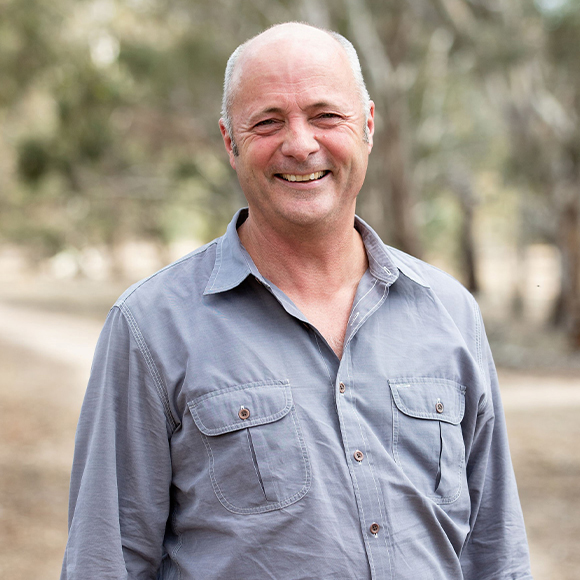 Nigel Sharp
Founding member of Odonata, Nigel Sharp's vision and dedication has made him one of Australia's most successful biodiversity-focused entrepreneurs, with seventeen years of experience in regenerative biodiversity business solutions.
He has extensive experience with environmental funding and investment and business adaption to create a better future for our wildlife, landscape and natural systems.
Nigel will be presenting as part of the second webinar on Wednesday 10 March 2021 6 – 8 pm (AEDT).