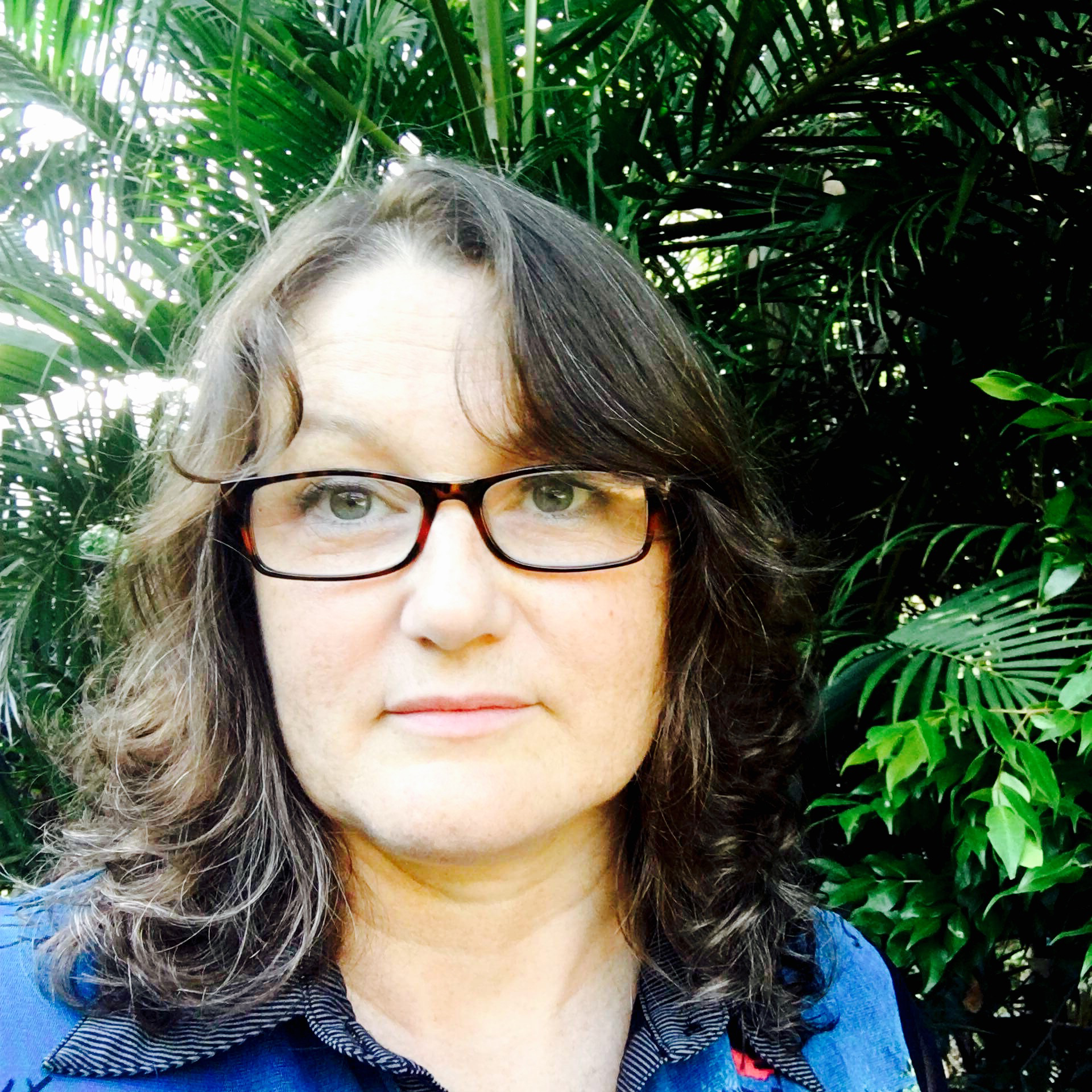 Michelle Maloney
Dr Michelle Maloney is a lawyer, governance expert and advocate for regenerative, Earth centred systems change. Michelle is Co-Founder & National Convenor the Australian Earth Laws Alliance (AELA), an organisation that works across disciplines to promote the understanding and practical implementation of Earth centred governance – with a focus on law, economics, ethics, education and the arts. AELA's initiatives include the Australian Centre for Earth Centred Law and Governance and the Greenprints Bioregional Governance project.
Michelle is an Adjunct Senior Fellow at the Griffith University Law Futures Centre, Co-Founder and Director of the New Economy Network Australia and Co-Founder and Director of  Future Dreaming Australia, a not-for-profit organisation created in partnership with First Nations Elders, aimed at building cross-cultural ecological knowledge and creating an earth centred society.
Michelle will be presenting as part of the third webinar on Wednesday 24 March 2021 6 – 8 pm (AEDT).