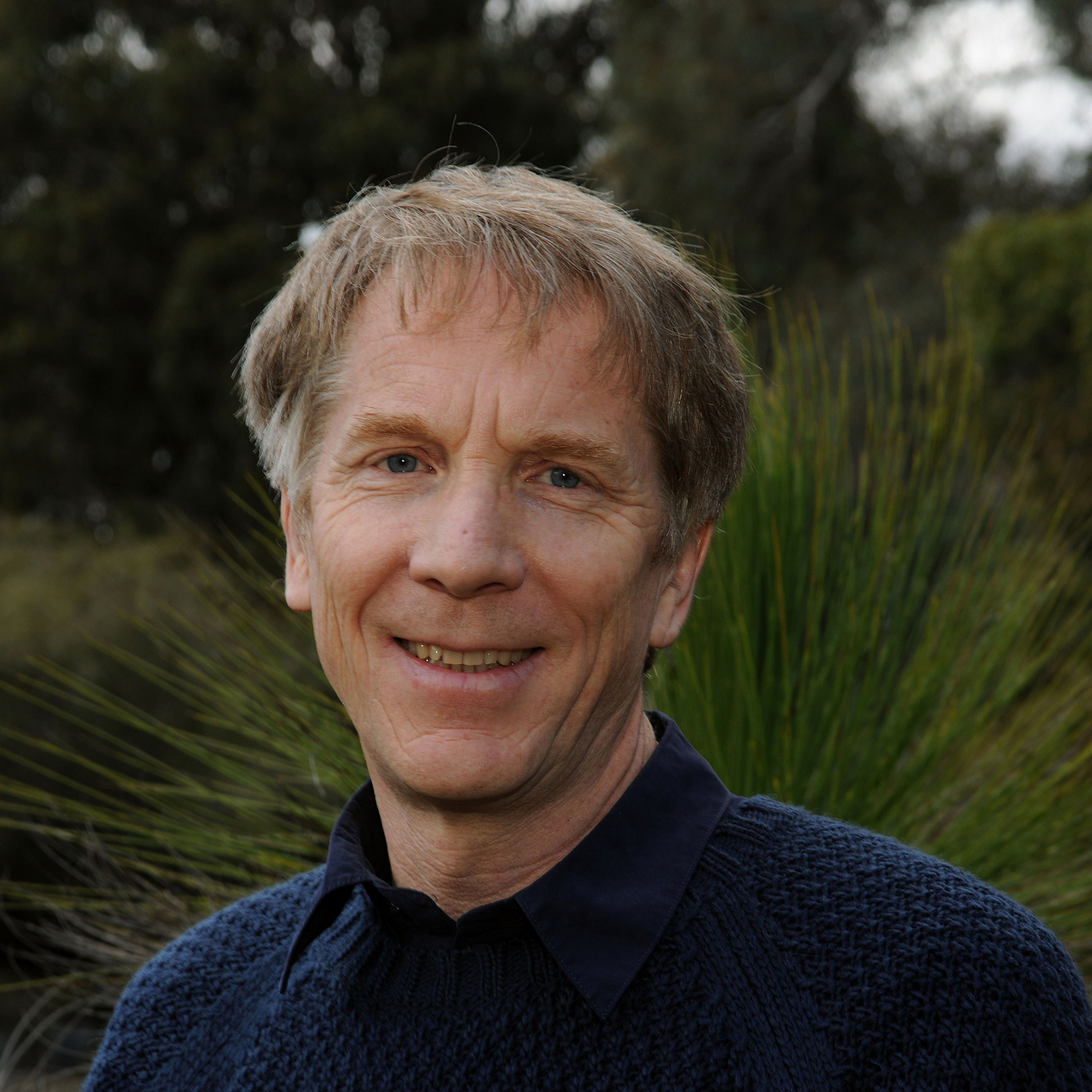 Mark Stafford Smith
Dr Mark Stafford Smith is based in Canberra, Australia, and is now an Honorary Fellow with CSIRO, where he continues to contribute to climate adaptation research.  He interacts regularly with national and international policy issues around adaptation and sustainable development.
Through 2013-17, he was Chair of the inaugural Science Committee for Future Earth, which aims to help coordinate research towards global sustainability worldwide; he remains active internationally.  By background, he lived in Alice Springs for 20 years where, as a desert systems ecologist and past CEO of the Desert Knowledge Cooperative Research Centre (CRC), he focused on the science of desert living and sustainable management of outback environments.
Mark will be part of the panel for all three webinars in the series.