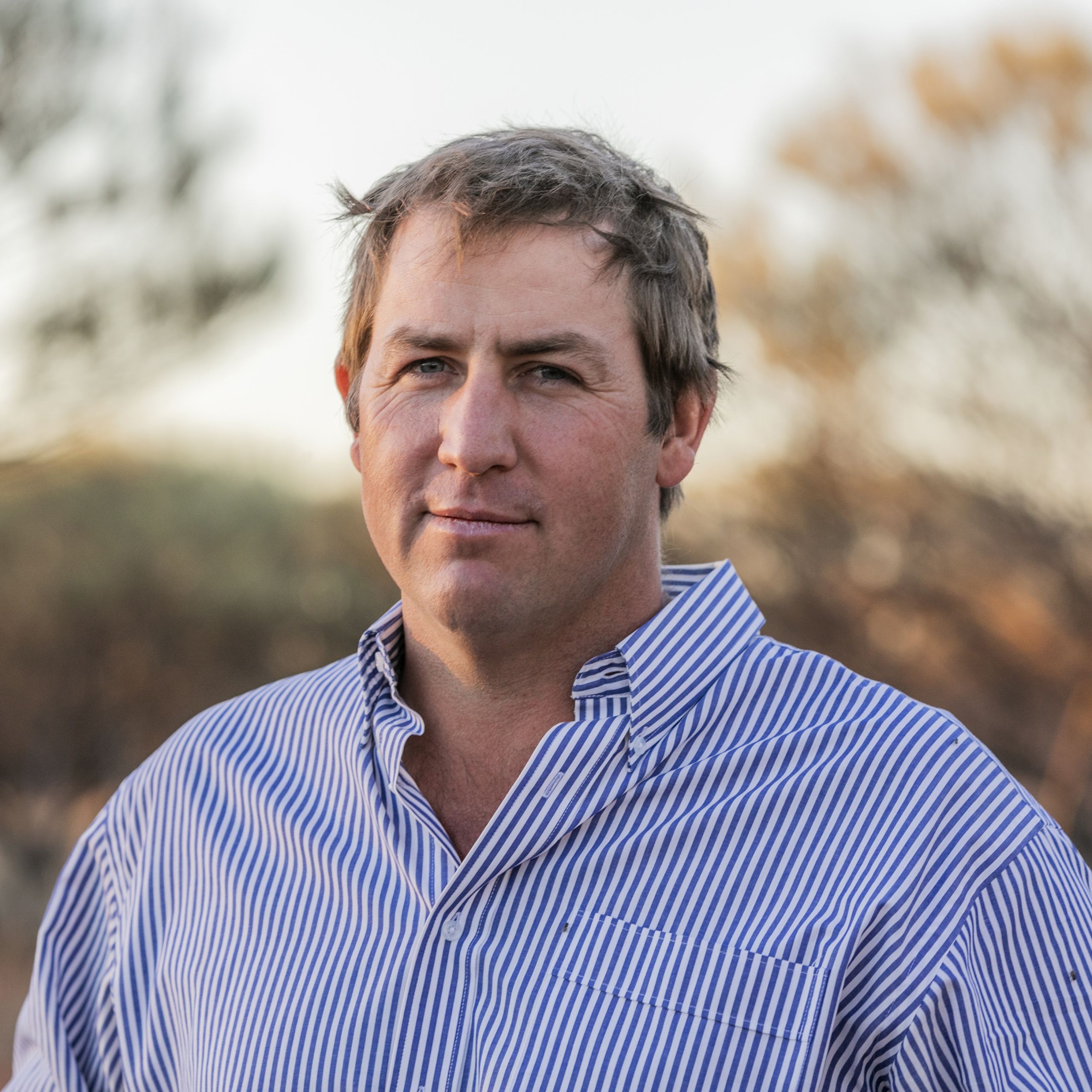 David Pollock
David Pollock is a second-generation pastoralist from Wooleen Station in the Murchison region of Western Australia.
David is the author of The Wooleen Way, an exceptional memoir detailing a heroic and unswerving commitment to renew the severely degraded land on Wooleen, a massive pastoral property in Western Australia's southern rangelands. He took over a 153,000-hectare property when he was 27 and was soon joined by his now wife Frances as they embarked on a quest to transform Wooleen into a sustainable grazing enterprise. They run a station-stay tourism business to help pay for repairing the ecological damage caused by historic overgrazing and have appeared on ABC TV's Australian Story program four times.
David  will be presenting as part of the first webinar on Wednesday 24 February 2021 6 – 8 pm (AEDT).