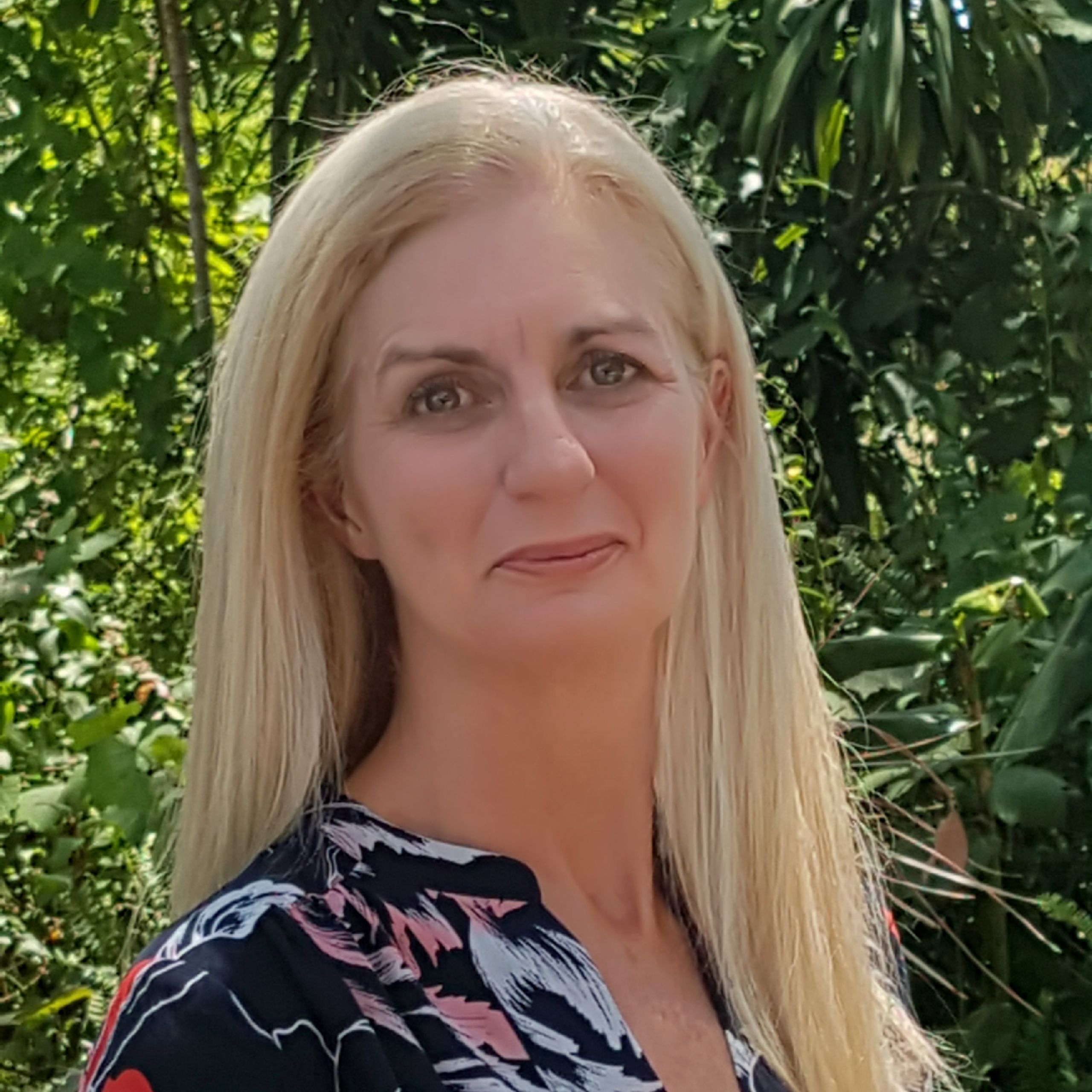 Carolyn Hall
Carolyn Has over 20 years' experience in the environmental and agriculture field spanning wetland and biodiversity management, flood mitigation, environmental education and stakeholder engagement.  She has been a lecturer in the Masters of Sustainable Development program at Macquarie University and has spent many years chairing regional environmental forums.
Carolyn's appointment as CEO of The Mulloon Institute follows her role as General Manager of Mulloon Consulting. She holds a Bachelor of Science and a Master of Sustainable Development and is a member of the Ecological Society of Australia.
Carolyn will be presenting as part of the second webinar on Wednesday 10 March 2021 6 – 8 pm (AEDT).