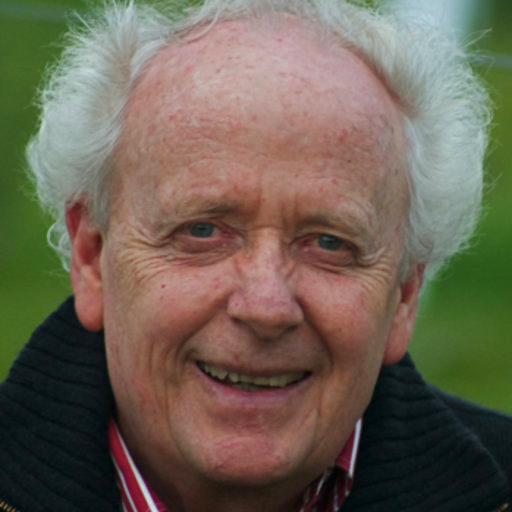 Barney Foran
Barney Foran is a biophysical scientist with 30 years at CSIRO and is now an honorary research fellow at Charles Sturt University. His work covers big picture sustainability issues and whole economy studies of population, lifestyle, resources, biodiversity and land use. His current work is focused on modelling the United Kingdom's transition to a zero carbon economy and the future of Australia's rangelands. 

Barney has degrees in agriculture and ecology which led to professional eras spinning rangeland ecology, agricultural systems, environmental science and long term analysis of Australia's physical economy. He led research teams in the CSIRO Resource Future group which produced long term analyses of Australia's physical economy focusing on human population (Future Dilemmas), marine fisheries (Fish Futures), land and water (Decision Points) and TBL analysis of the Australian Economy (Balancing Act).
Barney will be presenting as part of the third webinar on Wednesday 24 March 2021 6 – 8 pm (AEDT).