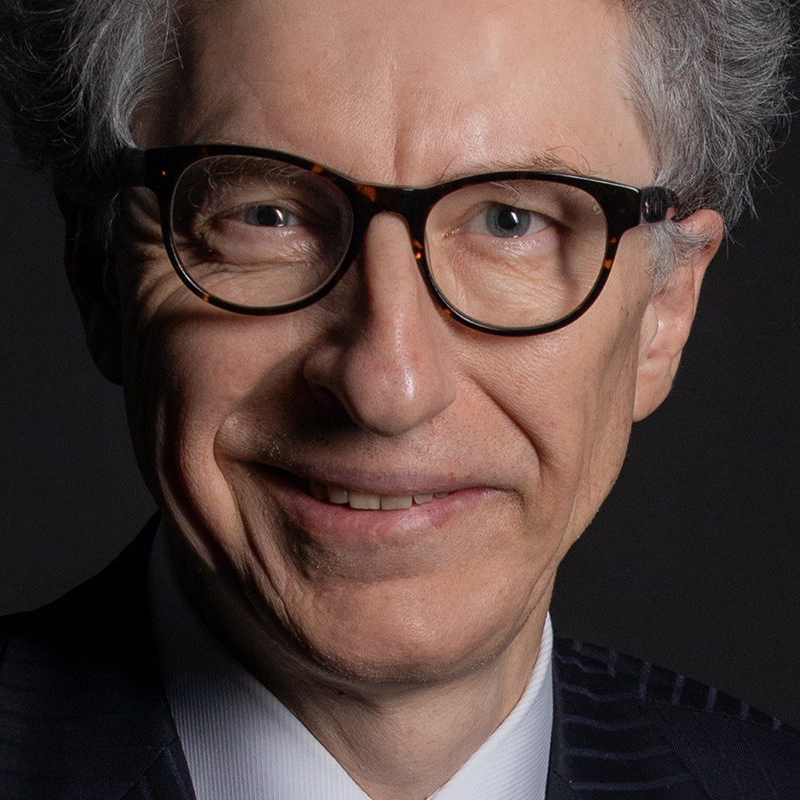 Nicholas Gruen
Dr Nicholas Gruen is an economist, entrepreneur and commentator on our economy and our democracy. He is Founder of Lateral Economics, Visiting/Adjunct Professor at Kings College London and The University of Technology Sydney. He is Patron of the Australian Digital Alliance.
Nicholas has chaired global aged care software provider Health Metrics and Kaggle which was acquired by Google in 2017. He has advised two Cabinet Ministers, taught at ANU and sat on the Productivity Commission and worked within the Business Council of Australia, chaired The Australian Centre for Social Innovation (TACSI) from 2010 to 2016, the Federal Government's Innovation Australia in 2013-14 and in 2009 chaired the Government 2.0 Taskforce.
Nicholas will deliver the keynote presentation in the second webinar on Wednesday 10 March 2021 6 – 8 pm (AEDT).